Thursday, September 30, 2021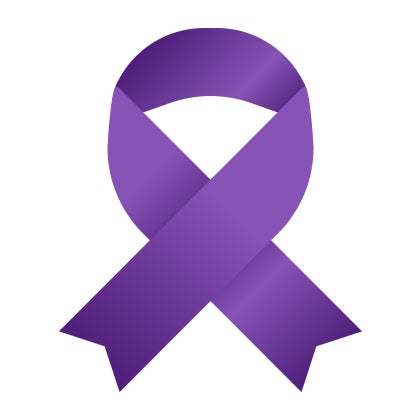 October is Domestic Violence Awareness Month - Be a Part of the Solution!
Join us as we explore the serious issue of Domestic Violence. Domestic Violence is an issue that many live with daily. During Covid, law enforcement saw an alarming increase of domestic violence crimes across the country. Click here to see more information about the Pandemic within a Pandemic.
Please save the date for the following events:
Investigations and Advocacy 
October 6, 1 p.m. Arizona time
Join our panel of experts to learn about the impact of Covid on domestic violence, the alarming cases and seriousness (injury/death), victim resources, and what to do as a bystander when you suspect abuse is happening. Hear from Phoenix Police Department's Debbie Valenzuela, Family Advocacy Center/Victim Advocate; Phoenix Police Department Det. Deb Taylor, Vulnerable Adult Abuse; Phoenix Police Department Det. Yana Normandin, Internet Crimes Against Children; and Maricopa County Attorney Office's Laura Lopez, Special Victims Bureau.
Register
 
Comprehensive Services for Compound Trauma: Domestic and Family Violence
October 19, 3-4 p.m. Arizona time
Join us as guest speaker Myriah Mhoon, Chief Executive Officer of the New Life Center, hosts an information session about domestic violence and the effects it has on children. 
Register
 
Panel Discussion
October 26, noon Arizona time
Learn from a survivor and others on the front line. This will be a time to ask questions and gain insight into this challenging topic. Speakers will include: Camille Swanson, Phoenix Police Department Det. Heidi Chance; and Roicia Banks, MSW, Chief Executive Officer, Social Roots
Register
Learn more! Library Services has put together a wealth of information in a subject guide.
Share this article