Notice
This article appears for archival purposes. Any events, programs and/or initiatives mentioned may no longer be applicable.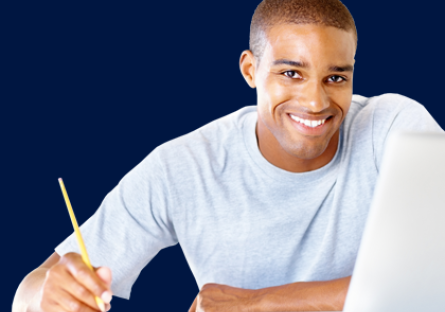 Explore Transfer Programs At Our Virtual Transfer Fair
The Maricopa Community Colleges District will be hosting a Virtual Transfer Fairs on Thursday, April 22, from 12-2 p.m. Transfer fairs give students the opportunity to meet with Maricopa transfer partners to explore transfer programs, prepare to apply for university admission and financial aid, and learn how to maximize transfer credit toward a bachelor's degree. 
Sign into your Maricopa CareerLink Account OR sign up to create an account at maricopa-csm.symplicity.com.
Click on the "Students/Alumni"button to access the registration form. When creating an account, students should select "student." Maricopa employees should select "community member" or "alumni."
Virtual Transfer Fair
Thursday, April 22, 12-2 p.m.
For more information, go to events.maricopa.edu/event/virtual-transfer-fairs.