Wednesday, February 9, 2022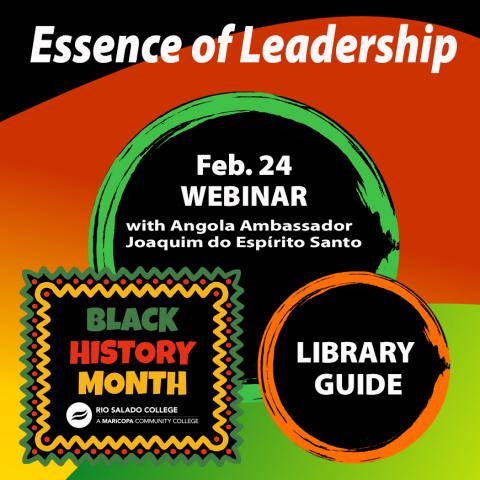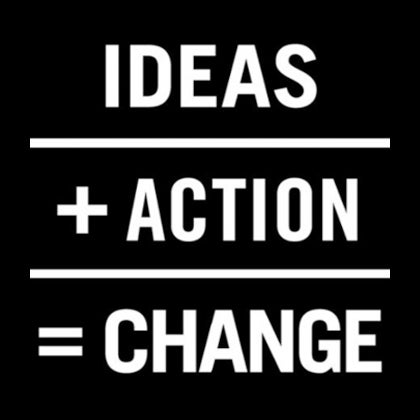 Black History Month Events, History and Your Voice
Celebrate Black History Month with Rio Salado College by exploring the rich history and culture of Black America, attending events and engaging in the dialogue about the significance of Black leadership.
Our theme for 2022 is The Essence of Leadership: Black History in the Making, an exploration of the contributions and impact of present and future Black leaders in advancing America's business, political and cultural landscape. 
On Feb. 24, we will host a webinar with Angola Ambassador Joaquim do Espίrito Santo and Rio Salado Faculty Chair for Psychology, Philosophy and Religious Studies Wanda Tucker to talk about the significance of Black leaders in history and Dr. Tucker's personal journey retracing her family's history as a descendant of the first generation of African slaves brought to the United States from Angola.  Register now.
Our Rio Salado Library team has compiled this Black History Month Library Guide, which highlights events and resources that can help you learn more about the lives, contributions, and legacies of Black leaders.
We also encourage you to participate in Maricopa Community Colleges Black History Month events.  Learn more here.
Rio Salado's Black History Month initiatives are made possible by the President's Office committee for Diversity, Equity, Inclusion, and Belonging to help foster a culture that values and honors everyone's unique qualities with respect and dignity.
Share this article