Join us in Celebrating Constitution Day
The United States Constitution was signed on September 17, 1787, by 39 of the 55 delegates of the Constitutional Convention in Philadelphia's Independence Hall. For more than 50 years, Americans from across the nation have set aside time to commemorate the importance of this event.
Each year Rio Salado College recognizes and celebrates this day with activities and events promoting a better understanding of the Constitution.
 
The U.S. Constitution Talking Blues
This awesome music video features Rio Salado Library Assistant Christopher Orf performing a song he wrote in honor of Constitution Day--as he inspires you to read and think about how the Constitution affects your life.
Activities
Rio Salado Library Constitution Guide
Explore the history and significance of Constitution Day by exploring this comprehensive guide produced by the Rio Salado College Library.
Learn More
Voting Information
Rio Salado College encourages all students to be informed about voting and elections. If you are not registered to vote, consider registering today.
Student Voices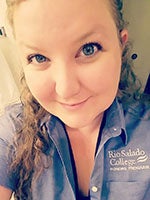 I believe the federal government needs to remember that the people are the voice of the country and the Constitution ensures that they keep that voice.
Read more for what Constitution Day and Citizenship Day means to student Taryn Rebuck.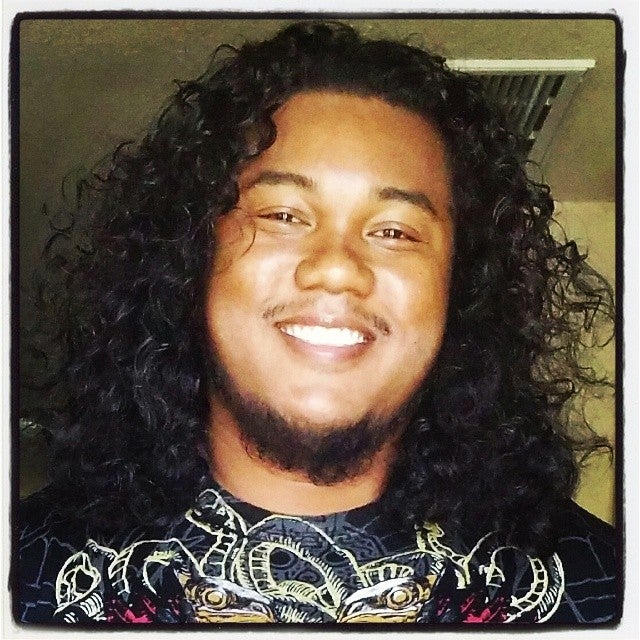 ...my grandfather was willing to die for the chance to become a U.S. citizen.
Read more about what Constitution and Citizenship days means to student Michaelanthony C. Arberry, Jr.