Corporate and Government Partnerships Categories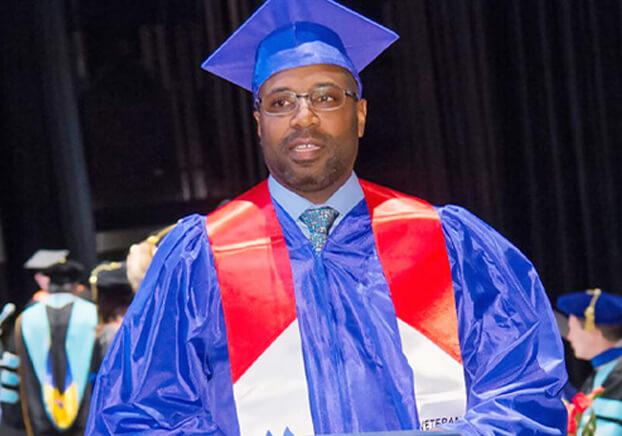 Rio Salado College has decades of experience partnering with organizations to provide their employees the opportunity to earn college credit for successful completion of their extensive mandatory workplace training programs. 
START HERE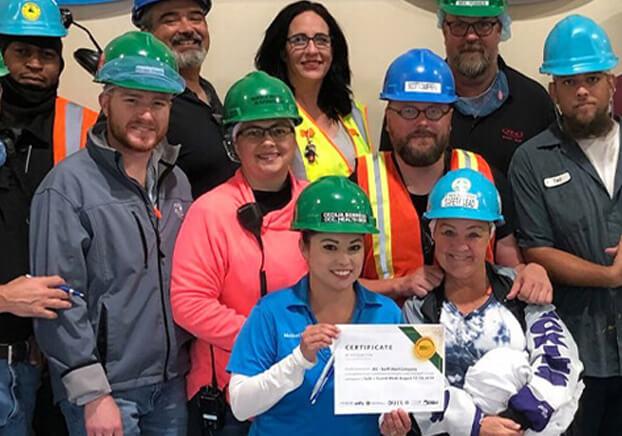 Rio proactively partners with local and national employers to provide entirely online courses and programs using tuition assistance and reimbursement benefits.
START HERE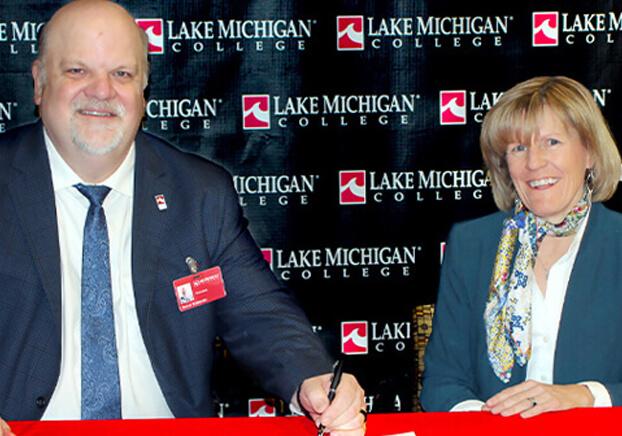 Rio's extensive catalog of 595+ online courses can be used by peer institutions to deliver entirely online pathways.
LEARN MORE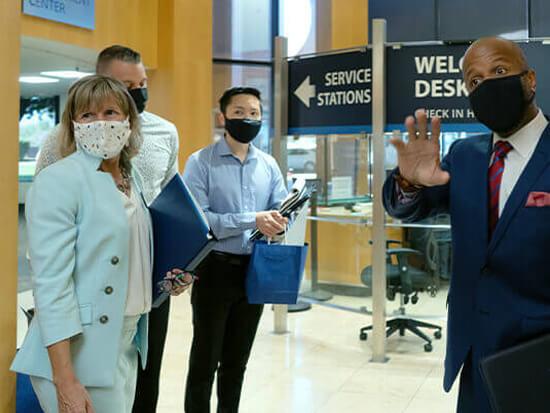 Start A Partnership With Rio
Is your organization interested in forming an educational partnership to provide your workers with essential training and skill development opportunities? Rio Salado College would like to hear from you. For more information on starting an employer partnership with Rio, fill out this form and we'll be in touch.