Announcement
Most Rio Salado College services will be
closed for spring break from Monday, March 13 through Sunday, March 19, 2023
.
Learn more
Find the information you need quickly!
Welcome Students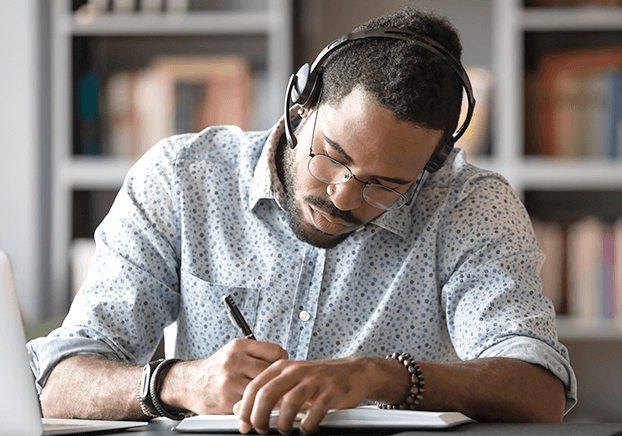 These tools, resources and videos will help you get ready for your Rio Salado College journey, from an overview of RioLearn to preparing for classes, and connecting with other students.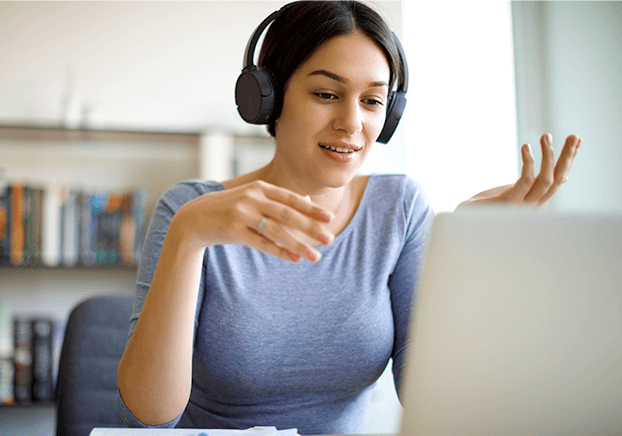 Students who need accommodations due to a documented disability can request accommodations through our disability resources and services office.