Incarcerated Programs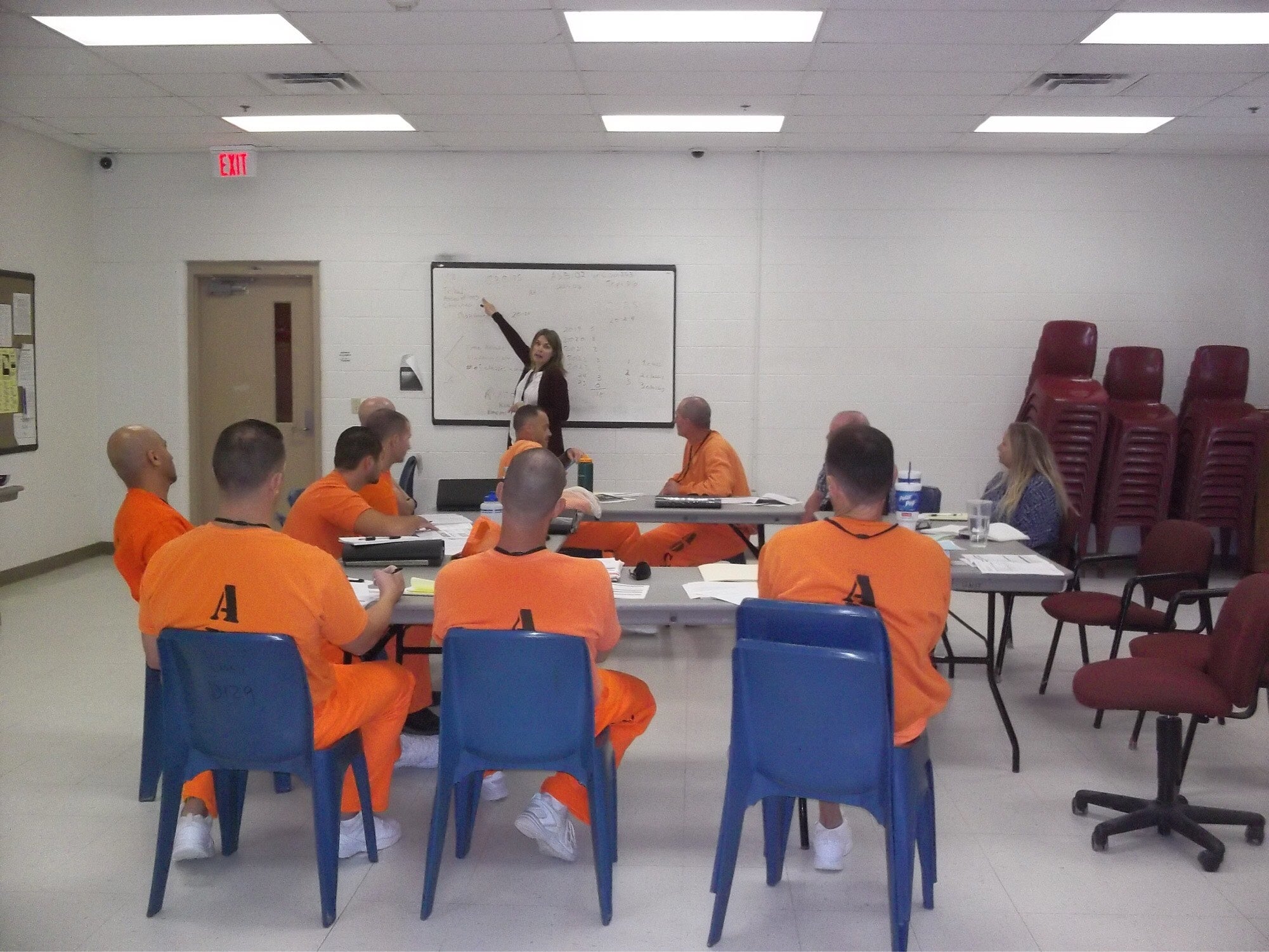 The Arizona Department of Corrections (ADC) has facilities across the state of Arizona and works with post-secondary community colleges nearest a prison facility. 
Students cannot always freely seek involvement in education programs within the prison and some education programs are restricted to specific units at the prison.
Students can choose to participate in the Rio Salado College Correspondence program and is available on non-restricted units.
The correspondence program also works with Federal Bureau of Prisons (FBOP), CoreCivic, GEO Group, SRPMIC, and Gila DRS.