Employer Tuition Assistance Partners
Rio Salado College strategically partners with local and national employers like JBS USA, Guild, Master Electronics, State Farm and Amazon to allow employees to take advantage of generous tuition assistance programs.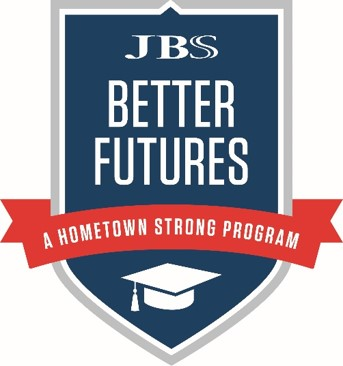 Rio Salado has partnered with JBS, one of the nation's leading food processing companies, as part of JBS USA's Better Futures. Better Futures is a free-of-charge two-year college tuition program, offering many JBS team members and their families support while they pursue an education.