SCTE
SCTE Members: Earn Your AAS Degree in Broadband Telecommunications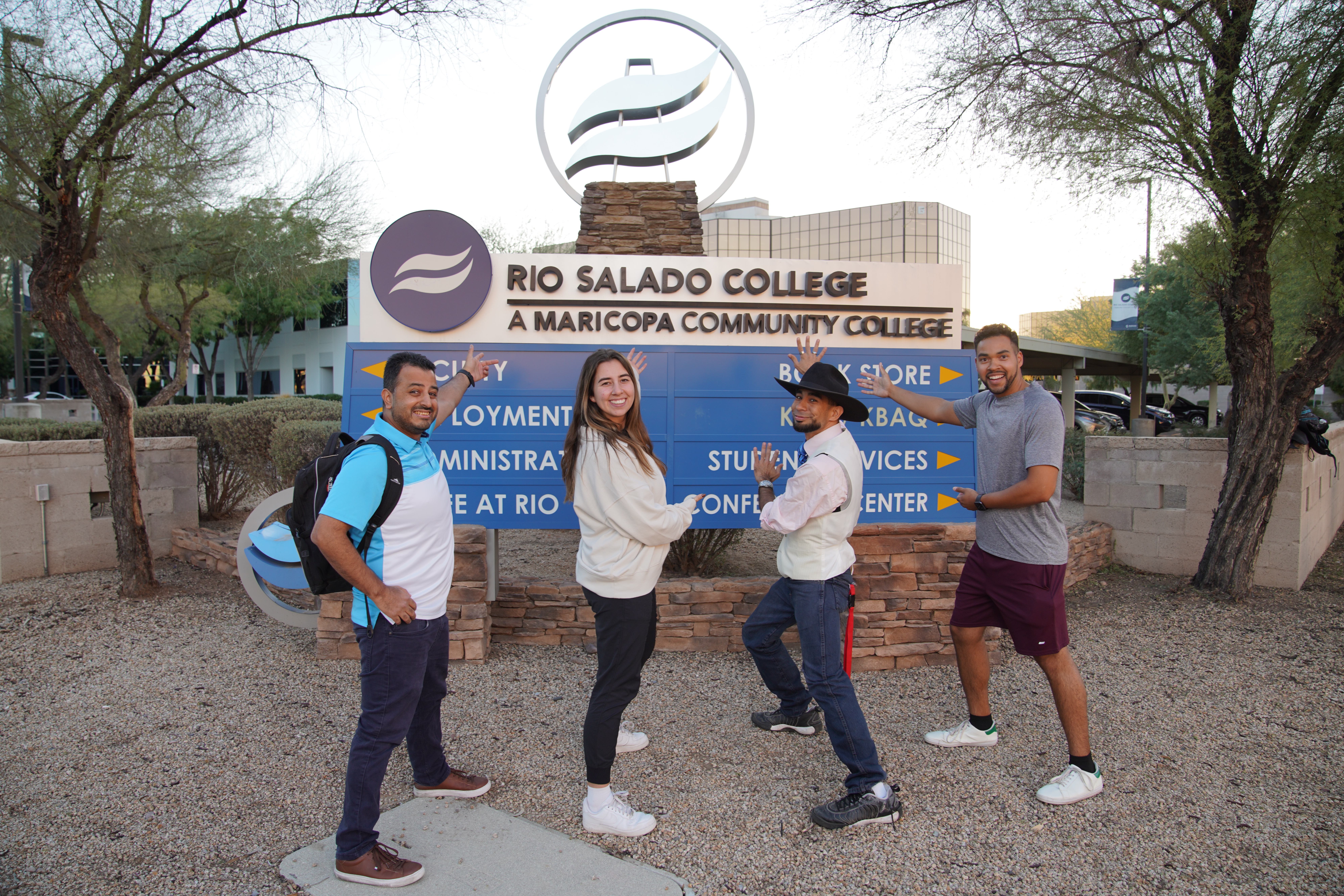 Rio Salado has partnered with SCTE to create a degree pathway for professionals working in the telecommunications industry. Through a combination of courses from both Rio Salado and SCTE, learners can earn an Associate of Applied Science degree in Broadband Telecommunications.
SCTE online courses count toward the associate degree that can be completed through Rio. Rio Salado's Telecommunication (TLT) courses align with SCTE's training. Through this cooperative program, Rio Salado will award college credit for the below-listed SCTE courses based on Prior Learning Assessment.
Rio Salado College has decades of experience partnering with organizations to provide their employees the opportunity to earn college credit for successful completion of their extensive mandatory workplace training programs.
Learners can receive credit for coursework completed at SCTE and transfer credits from other colleges or universities. The credits can then be applied toward the total needed to achieve a degree.
Get College Credit for your SCTE Training
Rio Salado College offers Prior Learning Assessment (PLA) for students with existing industry certifications, licenses, and approved training. As a telecommunications professional, you can receive 9 credits at no cost toward your 61-63 credit Associate of Applied Science Degree in Broadband Telecommunications for completion of the SCTE Broadband Premises Installation (BPI) Bundle and Broadband Wireless Specialist (BWS) Bundle.
In order to receive Prior Learning Assessment (PLA), you will need to:
Be admitted to Rio Salado College with a Student ID
Allow time for admissions to be processed.
Complete Credit for Prior Learning by Evaluation or Certification Form (SCTE will be contacted for verification of Certification and course completion)
Please allow two weeks for verification and processing.
Credit for prior learning allows you to receive college credits for learning that you acquired through your work or other experience. Prior learning can be evaluated for college credit through national standardized tests or departmental credit by evaluation, existing certificates and licenses.
If you have prior college or university credits, please have your official transcripts sent directly from your previous schools to the Admissions, Records, and Registration Department. This will start the process to see how your previous credits will transfer and apply to your program.
When you're pursuing a degree or certificate at Rio Salado college, you will have an assigned Academic Advisement | Rio Salado College who specializes in your field of interest. Your advisor will be your main point of contact for selecting the academic program and courses to set your goals.

Questions