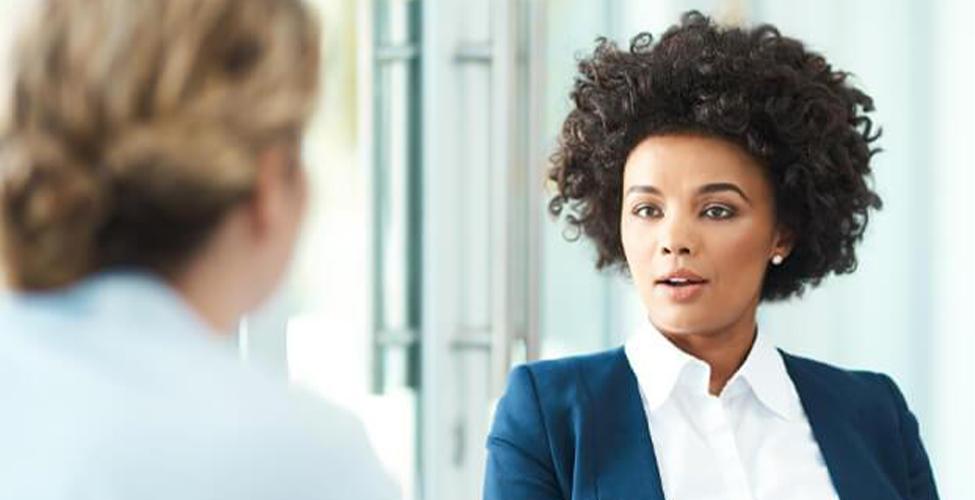 Rio's Counseling and Career Services Department is excited to offer our Career Change Series, "4 Steps to a Meaningful New Career" again this Summer-starting June 6th! 
The four primary workshops include Personal Branding, Effective Job Searching Strategies, Resumes & Cover Letters, and Interview with Confidence. Bonus workshops include LinkedIn Dos and Don'ts, Networking 101, and Workplace Professionalism. All workshops are offered via Webex and feature employers and community partners as CoHosts.
Students who engage in Career Services prior to graduation are more likely to see the value of their education (and as a result persist in their classes) and secure a new career sooner than those who do not engage in career services. With an average of 35 registrants and 10 active participants at each workshop last Spring, we received positive feedback about the content and delivery. We hope for even greater participation this Summer. 
It's most helpful for participants to start the series with our first session on Personal Branding on 6/6. Participants who attend this session learn how to create and manage their personal brand so that they can search for jobs, create a resume and cover letter, and interview more efficiently and confidently. 
Step 4: Interview with Confidence
Learn how to reduce anxiety and interview with ease.
Understand the actions you can take before, during, and after the interview to increase your confidence and stand out as the best candidate
Understand how to use the STAR method to answer behavioral questions
Understand how to use your resume as a tool during the interview
Understand how and when to discuss salary
Don't just get "a" job. Participating in our workshop series can help you:
Gain confidence as a job seeker
Learn how to find a career you're passionate about
Apply your brand and job searching skills to find an employer who recognizes your value
Negotiate a salary that reflects your skills, experience, and education
Those who register in advance will receive reminder emails and access to the recordings.