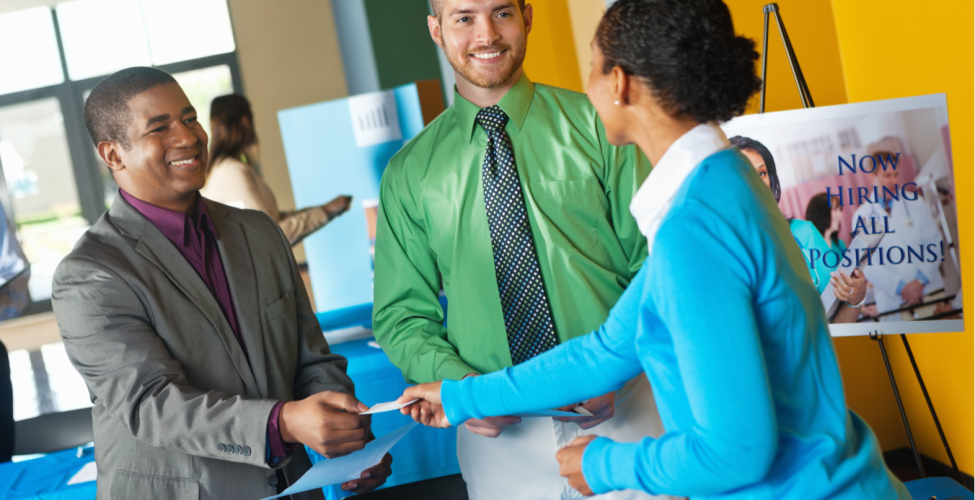 Step 4: Interview with Confidence
Learn how to reduce anxiety and interview with ease.
* Understand the actions you can take before, during, and after the interview
to increase your confidence and stand out as the best candidate
* Understand how to use the STAR method to answer behavioral questions
* Understand how to use your resume as a tool during the interview
* Understand how and when to discuss salary
This is the fourth workshop in a series of engaging and interactive presentations designed to help you transition into your first career or make a career change. These sessions are FREE and open to Rio Salado students and alumni as well as community members. Workshops are offered live online via Webex. Those who register in advance will receive a recording of the workshop.