Notice
This article appears for archival purposes. Any events, programs and/or initiatives mentioned may no longer be applicable.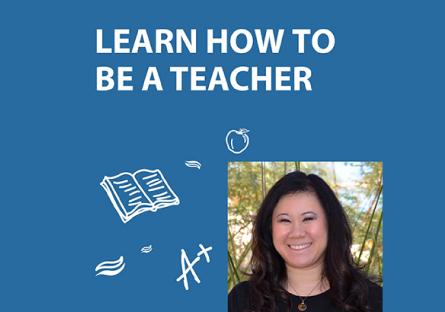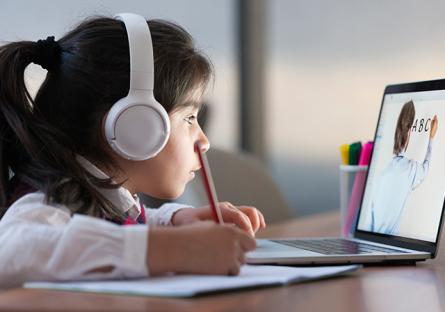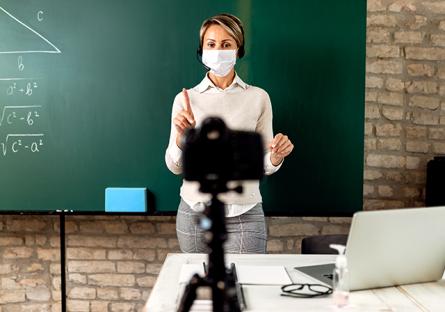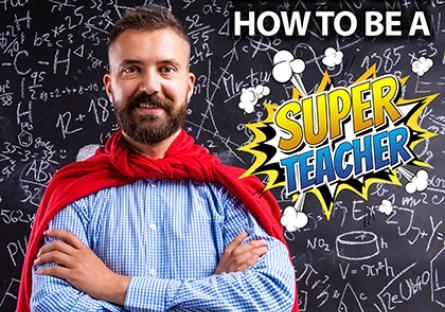 Expert Advice on How to Become a Teacher. Attend Free Orientation Session to Learn More.
Ready to launch your teaching career?  Rio Salado Teacher Education staff member Paulina Ngo has advice and answers to some of the most common questions for newcomers to the teaching profession.
How do I become a teacher?
As a field experience coordinator in a college educator preparation department, I can say that this is the most frequently asked question we get.
Most states have the same standard licensure requirements: completing an approved educator preparation program, clearing and/or background and fingerprint check, and passing the state's exams for the certification.
While these requirements may appear pretty basic, it is helpful to break down each requirement into manageable steps.
Completing an approved educator preparation program
Investigate potential colleges or universities to see if they offer a state-approved educator preparation program. You will want to ensure the program you are pursuing leads to certification and not just a degree.
For example, some universities offer a degree in education but do not include all of the state certification requirements such as student teaching.
Don't rule out community colleges, which have the unique advantage of offering 2+2 partnerships, which will give you a chance to complete an associate degree and transfer seamlessly to partnering colleges and universities. Rio Salado College has 40+ university partnerships, many of which offer teacher education degree programs. 
Candidates who begin their degree program at a community college typically save thousands of dollars through lower tuition costs. Community college does not mean lower quality. Many community college educator preparation programs have been recognized nationally for their work.
Clearing a background and/or fingerprint check
Any person seeking teacher certification must clear a state background and/or fingerprint check. These checks are made through the Department of Public Safety (DPS) and the Federal Bureau of Investigation (FBI). For specific instructions, visit your state's department of education website. As a rule of thumb, expect the process to take 6-8 weeks. School districts may require a separate background check for job applicants.
Passing the state's exams for the certification
Generally, there are two state mandated exams required for certification: a subject/content knowledge exam and a professional knowledge exam. Teaching candidates must receive a passing score on both exams. The subject/content exam measures how much a person knows about a specific subject area as defined by the state's academic standards. The professional knowledge exam measures how much a person knows about teaching/pedagogical skills.
Explore teaching
Now that you've learned the basics of how to become a teacher, I encourage you to research programs in your area for specific information.
Rio Salado Teacher Ed Orientation Sessions
At Rio Salado, we offer free virtual orientation sessions to help you learn more about our teacher education programs, requirements and how we can help you transition to teaching. 
Post-Baccalaureate Traditional Educator Preparation: This program is a great opportunity for individuals with a bachelor's degree to work toward their Teaching Certification. Register here. 
Teacher In Residence: This program provides a convenient and cost-effective way for students and working professionals with a bachelor's degree to transition into a K-12 teaching career. Through paid employment opportunities in the classroom, students can earn an income while completing the certification coursework. Register here. 
Paulina Ngo serves as the Field Experience Coordinator and Coordinator of Marketing for Rio Salado's Teacher Education program, celebrating 15 years of service to the college and 14 years as a member of the Teacher Ed team.