Tuesday, September 28, 2021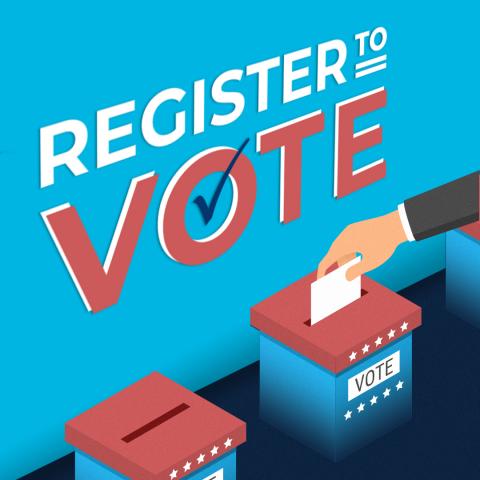 September 28 is National Voter Registration Day
Democracy depends on you. Exercise your right to vote by registering. If you are already registered, you can check your status or update your information.
Election Day is November 2. The last day to register to vote for this election is October 4. The Elections Department will mail ballots to all eligible voters on October 6.
Visit Be Ballet Ready to register or check your status.
Visit National Voter Registration Day for more resources.
Share this article