Wednesday, October 20, 2021
Notice
This article appears for archival purposes. Any events, programs and/or initiatives mentioned may no longer be applicable.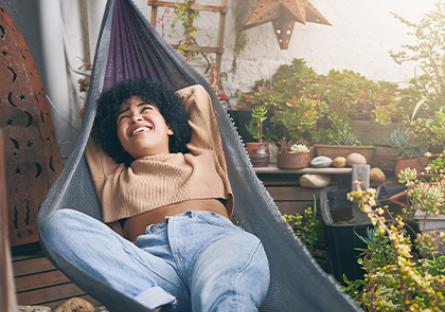 WELLNESS WEDNESDAY: Taking A Break In More Ways Than One
"Always be grinding."
"Coffee is for closers."
"You gotta put the work in."
There's a lot of pressure in our society when it comes to being productive. But it's important to remember that giving yourself a break is essential to perform at your peak. Humans aren't machines wired to go-go-go. You need time to decompress, recharge your batteries, and practice the self-care needed to ensure you don't burn ourselves out.
Here are some important things to keep in mind when it comes to taking a much-needed break: