Notice
This article appears for archival purposes. Any events, programs and/or initiatives mentioned may no longer be applicable.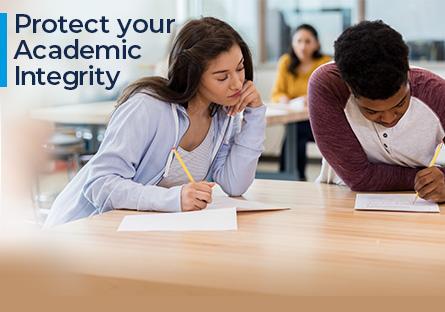 Rio Salado College values academic integrity! On October 19, 2022, please participate in the International Center for Academic Integrity's (ICAI) 7th International Day of Action Against Contract Cheating Student TikTok Contest to demonstrate your commitment to: #RIOINTEGRITY, #excelwithintegrity, and #myownwork. 
According to the ICAI, "The purpose of the contest is to generate short reels to raise academic integrity awareness and provide students the opportunity to share their opinions and ideas on how everyone can support academic integrity. Students can win up to $150 USD in Amazon gift cards for their TikTok submission - see Contest Rules." 
To learn more about contract cheating and Maricopa County Community College District's 2.3.11 Academic Misconduct policy, please click the hyperlinks.