Friday, September 2, 2022
Notice
This article appears for archival purposes. Any events, programs and/or initiatives mentioned may no longer be applicable.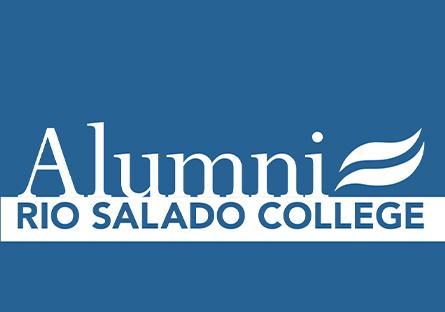 We are proud to announce the launch of a new online community for Rio Salado alumni to stay connected, network, learn about job events, career advancement opportunities, and more: The Rio Waves Alumni Network. 
Have an upcoming job interview and want to find someone who works at that company? Seeking career inspiration? Want to learn more about life after college, what it's like to be a business owner or how to volunteer in the community?
All these resources will be available for free to Rio Salado alumni!
The new community will provide an exciting space for alumni to:
Engage in dialogue about their respective fields
Connect with new graduates 
Find out about Diversity, Equity, Inclusion, and Belonging events hosted by Rio Salado
Discover job opportunities
Read about other Rio graduates and their career paths
Learn about training and skill growth available at Rio Salado
Locate volunteer activities
We would love for you to be a part of this fantastic network and stay connected with Rio Salado.
You can log into this new network using your MEID login, your Google credentials or LinkedIn. 
We are looking forward to years of networking!