Monday, September 12, 2022
Notice
This article appears for archival purposes. Any events, programs and/or initiatives mentioned may no longer be applicable.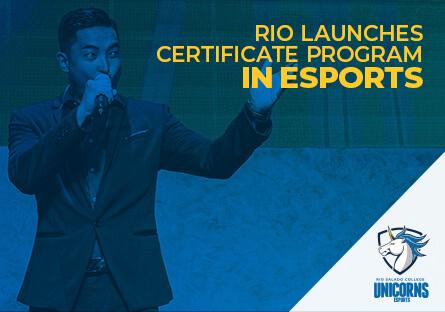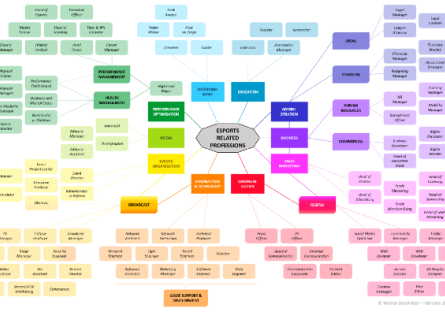 By Mira Radovich, Senior Contributing Writer
Once a hobby exclusively for gamers, esports (electronic sports, also known as competitive video and computer game play) is evolving into a popular industry full of business and career opportunities.
New for fall 2022, Rio Salado College offers a Certificate of Completion in Esports to meet demand in the esports industry.
"The audience for esports is growing," said Gina Pinch, Faculty Chair for Business and Management at Rio Salado College. "With increased growth, the industry will need employees to organize, plan and run teams and events."
According to Statista, as of 2022, the worldwide esports audience size reached 532 million people. And Mordor Intelligence predicts the gaming market will be a $340 billion industry by 2027.
Enter Rio Salado's certificate program which was designed to provide students with workforce skills for entry-level careers. 
"The certificate includes courses in computer technology, communications, marketing as well as GBS109, a new course that introduces students to the knowledge and skills required for a range of careers available in the field of esports," Pinch said. 
She added that students are also able to select an elective from a list that includes creative writing, screenwriting, literature, and various business courses - depending on their area of interest.
Esports in the Job Market
Skills learned in an academic esports program can also be applied to other industries (see infographic*), such as hospitality, marketing, business, management, event management, creative writing, computer technology, and/or video game production. 
"Students studying esports can learn important life and job skills such as communication, collaboration, ethics, and tech skills," Pinch said.
Ready to get started? Visit Rio's Salado's esports certificate page for more information about the program. Rio Salado students enjoy the convenience of online classes and affordable tuition, and the flexibility of 40+ Monday start dates per year. 
RELATED LINKS
Join the Maricopa Esports League
Maricopa Brings Esports to All Ten Maricopa Community Colleges
*Infographic by Nico Besombes; used with permission.