Wednesday, April 12, 2023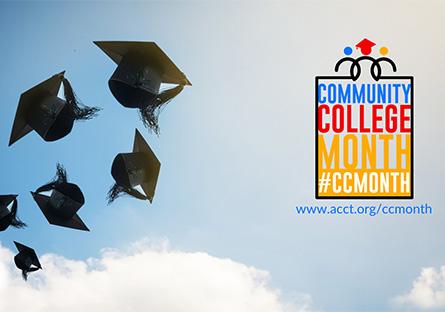 Why are community colleges important? Check out this video with Rio Salado President Kate Smith to find out.  
President Smith is joining educational leaders across the nation to celebrate Community College Awareness Month— and to ensure you are aware of the many programs and services  Rio Salado College has to serve learners in Arizona, across the country, around the globe— and in your community.
Engage in the Dialogue and Share Your Community College Pride