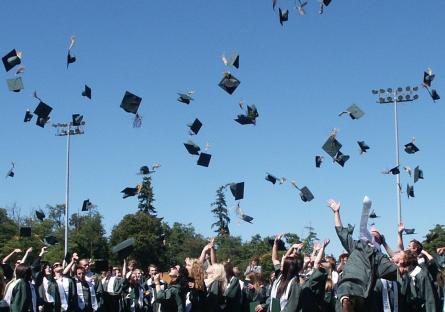 Currently enrolled students can begin registering this week in the first bachelor's degree programs being offered by Rio Salado College: The Bachelor's in Elementary Education and Special Education (BAEE/SPED), and the Bachelor of Applied Science (BAS) in Public Safety Administration.
Students wishing to pursue a bachelor's degree may have additional steps prior to selecting classes based on their current pathway. Students will work with their advisors to determine how previous courses fit into the bachelor's degree and examine any prerequisite needs.
Rio's programs are the first of seven Maricopa Community Colleges' Bachelor's degree programs that will launch in Fall 2023. Open enrollment for new students begins on March 20.
Want to learn more? Join one of several upcoming information sessions.
Bachelor's in Elementary Education and Special Education