RAVE Safety Alert Messages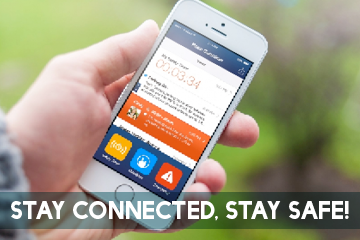 Rio Salado staff, faculty and students are automatically opted in to receive RAVE Alert Text Messaging about college incidents.
The RAVE Guardian Mobile App is a free service for students, faculty and staff to upload from the Apple App Store or Google Play.
To ensure you receive important safety messages, confirm that your current mobile phone is listed and tagged as a cell/mobile device with RAVE.
To confirm your status and makes updates use: