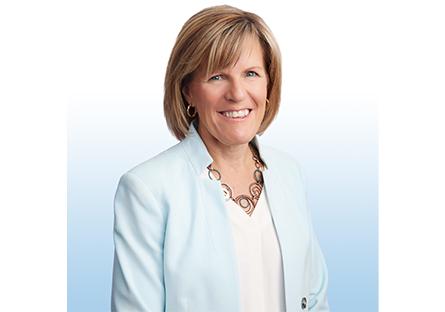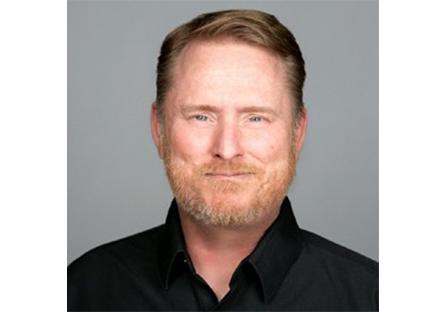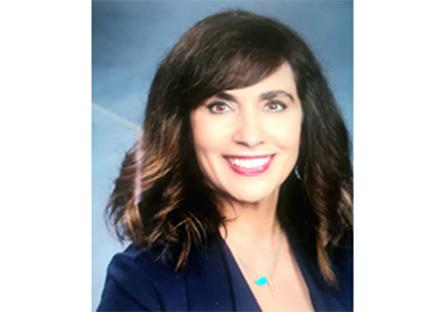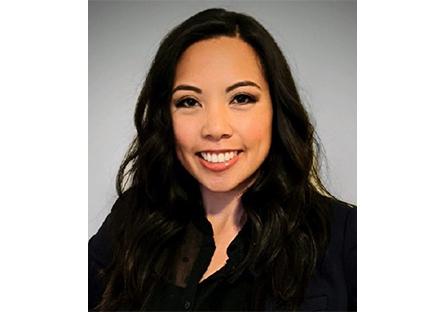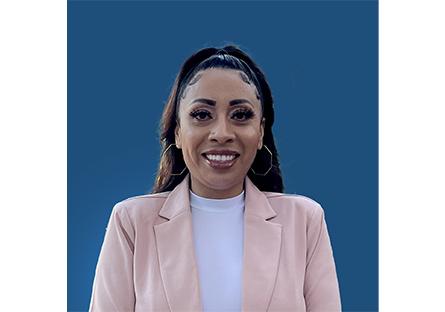 AGEC Degrees Give Students Time to Decide on Majors and Careers
By Mira Radovich, Senior Contributing Writer
If you don't know what field to study in college or how to answer the question, "What do you want to be when you grow up," fear not. You are not alone! It can take some time to hone your interests, develop your skills and decide on a career path. 
But just because you don't have all the answers right now does not mean you have to put your education on hold.
A general education degree lets students begin their college studies while providing time to explore majors and careers. The Maricopa Community Colleges offer three general education associate degrees (AGEC) that give students a solid academic foundation. 
Other benefits include transferability options, lower tuition and the option to earn your degree online. Read on to learn the top five reasons to earn a general education degree at Rio Salado College.

Five Benefits of Pursuing an AGEC Degree at Rio Salado
1. Save Time and Money: Pursuing an AGEC degree can be a cost-effective approach to your education.  Community colleges often offer lower tuition rates, allowing you to save money on your education while completing general education requirements. Online courses also cost less because you can save money on commuting, housing, and other expenses associated with attending college in person. This can be especially advantageous if you plan to transfer to a four-year institution after completing your general education requirements.
"Our AGEC program is a great way to start your educational journey," said President Kate Smith.  "At Rio Salado, your coursework is affordable, and provides flexibility to fit your schedule. The AGEC leads to stackable credentials and seamless transfer to our university partners.  We also provide scholarships, emergency relief funds, and other types of support services— so you can focus on your education."
2. Allows You to Explore Your Academic Interests: Starting with a general education degree gives students the opportunity to explore different subjects before committing to a specific major. It allows you to sample a range of courses and gain exposure to various disciplines, helping you make a more informed decision about your academic and career goals. Meeting with one of our academic advisors can help you get started on your academic planning.
"There is no one-size-fits-all answer to what program a student should study," said David Hall, director of Academic Advisement at Rio Salado College. "The best program for you will depend on your individual interests and circumstances. What are you passionate about? What are your talents? What type of career will take care of your financial needs? It's important to explore all of your options and make sure you are educated about the careers available to you."
3. Counseling and Career Support: Rio Salado College students benefit from free counseling and career support services, including a series of college and career success classes. Professional counselors are available to help students address personal challenges that may impact their academic success. Students can meet with counseling staff virtually, by phone or in-person. The department also offers career services including free workshops and website resources dedicated to job search strategies, resume and cover letter writing, personal branding and interviewing tips.
"Rio Salado's Counseling and Career Services offers support services to help students with academic and personal issues as well as career exploration and decision making," said Mitra Mehraban, Faculty Co-Chair of Counseling and Personal Development. "Personal counseling includes assisting students experiencing concerns such as stress, time management, motivation, and more. Career services encompass exploring career paths based on the student's interests, personality, values and skills. All resources are designed to help students enhance their academic skills and sense of well-being as they work toward their academic and career goals."
4. Credits Seamlessly Transfer: The Maricopa Community Colleges have transfer agreements with the three public Arizona universities (ASU, NAU and UofA) and many others that allow students with an AGEC degree to transfer credits seamlessly. If you decide to transfer to pursue a bachelor's degree at another institution, your general education credits are more likely to be accepted and applied toward the degree requirements.
"The key to success is confirming that classes will transfer to your intended university prior to actually taking the courses," said Perla Petry-Rovinsky, academic advisor at Rio Salado. "Meeting with an advisor will help you navigate the transfer process by exploring the different pathways and ensuring class transferability."
5. Flexibility and Convenience of Online Learning: Rio Salado's online classes offer flexibility in terms of scheduling and location. As an online student, you have the freedom to study at your own pace and complete coursework from anywhere with an internet connection. This flexibility is particularly beneficial for students who have work or family commitments and need to balance their education with other responsibilities. In fact, flexibility and convenience are the two main factors cited by our students when asked why they chose Rio Salado College.
"I chose Rio Salado because of the flexibility in available dates for classes," said recent Rio Salado College graduate Martha Salter. "When I looked at other schools' class schedules, they were very limited. I appreciated being able to do my classes around my schedule and still be home to take care of my daughter."
While it's important to note that an online general education degree provides many benefits, we recommend meeting with a Rio Salado College academic advisor to review course requirements and transferability. Our advisors will help you create an academic plan and ensure a smooth transfer process that aligns with your long-term academic and career goals.