Wednesday, August 31, 2022
Notice
This article appears for archival purposes. Any events, programs and/or initiatives mentioned may no longer be applicable.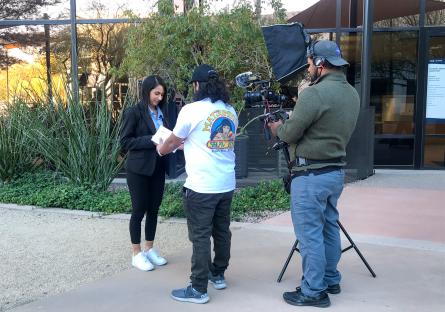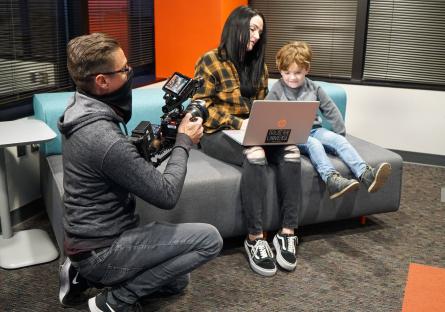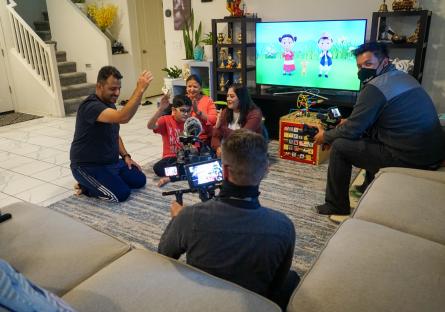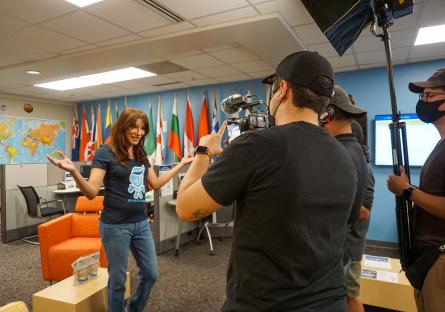 Season Five of the College Tour on Amazon Prime, featuring Rio Salado College, drops today, Wednesday, Aug. 31, 2022. 
The College Tour is a web TV series that airs on Amazon that helps students and families visit colleges across the country — from the comfort of their homes.
Each episode tells the story of a single college through the lens of its students, faculty and alumni. Four Rio Salado College students were chosen to share their stories:
Watch their videos online now.
English Videos
www.maricopa.edu/college-tour
Spanish Videos (with English subtitles)
www.maricopa.edu/college-tour-spanish
Amazon
https://www.thecollegetour.com/where-to-watch/
Season Five features all ten of the Maricopa Community Colleges and is the first time the series focuses on community colleges. The series debuted on Amazon Prime in 2021.